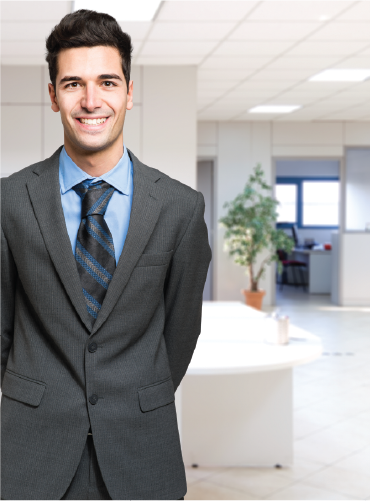 ATM Services
TetraLink provides the full spectrum of ATM services from product sales to complete ATM managed services solutions.
ATM Sales
TetraLink offers the latest industry-leading financial ATMs, Interactive Teller Machines, and Teller Cash Recyclers from Nautilus Hyosung. As the nation's marketshare leader, Nautilus Hyosung has more ATM machines in service in the United States than any other manufacturer. Whether you're looking for a simple cash dispensing ATM, a full-functional image deposit enabled ATM, or the latest cutting-edge Interactive Teller Machine, our specialists can custom fit a solution for you. Visit our Products page for more information.
Managed ATM Services
TetraLink's Managed ATM Services provide financial institutions with equipment, software, maintenance, processing, and compliance services needed to keep a portfolio of ATMs running, and up to date. TetraLink's solutions provide advantages to financial institutions of any size:
Reduces capital expenses and operational costs
Provides a cutting-edge ATM experience for customers with the latest technology
Eliminates day-to-day cash management, service requests, and ongoing maintenance needs
Expands portfolio of off-site ATMs
Retains surcharge revenue
Utilizing our TetraLink partners throughout the United States, we can provide a local, custom-tailored solution to meet your organization's needs.
Interested in becoming a TetraLink value-added reseller? Contact us for more information.